Introducing
cooking democracy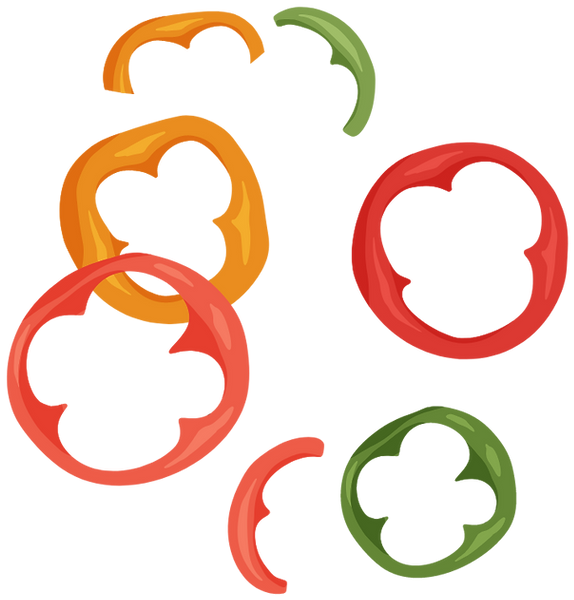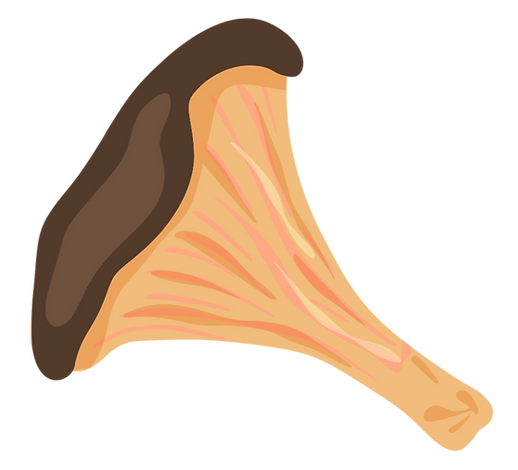 mixing the meaningful with the tasty
Why do we cook democracy?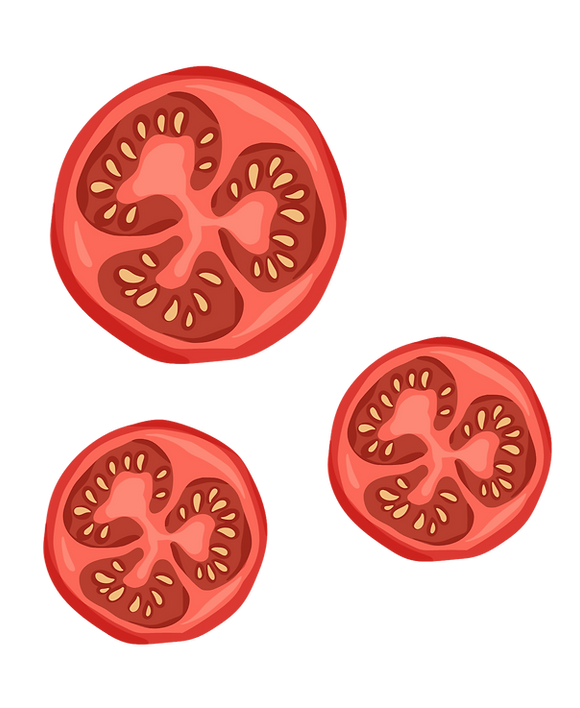 different but similar
In many aspects, cooking and democracy are very similar. Both can often be stressful, messy, and demanding. Both require improvisation, a good deal of creativity, and on-the-spot solutions to prevent future disasters.
sharing one key element
But most importantly, cooking and democracy can never go right without one key ingredient - cooperation.
And cooperation is absolutely essential in maintaining democracy worldwide.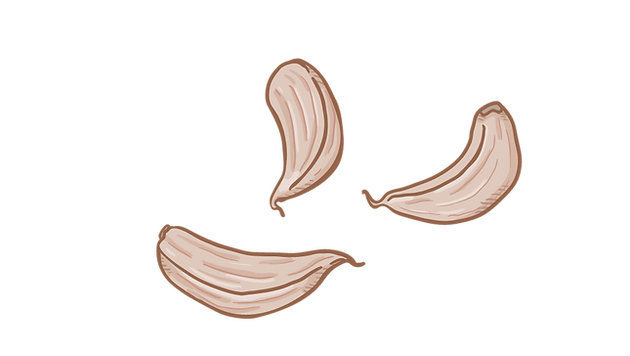 We get the recipes by talking to personalities who shape the discussion about democracy.
While introducing a delicious local recipe, they manage to pass on some tips & tricks on how to nourish democracy on both the "micro-level" - in our everyday life and the "macro-level" - in politics.
Czech & Taiwanese recipes
Here are our 8 secret recipes from seasoned Chefs from the Czech Republic and Taiwan:
1. Should Democracy Go Digital?
Seemingly different but yet so similar. What do bubble tea and democracy have in common? The one-and-only Audrey Tang walks you through the similarities and cool perks of the tech-inspired democracy!
2. How Was Life in a Totalitarian Regime?
While introducing his ultimate "lifesaver" recipe, sauteed artichoke hearts with bacon, Marek Hilšer shares his reflection on political emigration and the childhood challenges of living in "two worlds."
This episode stars Marek Hilšer, the Senator of the Parliament of the Czech Republic.
3. What is the key ingredient to democracy?
Have you ever wondered what is the ultimate ingredient of democracy? Paired with traditional creamy potato salad, Markéta Vaňková unlocks key ingredients to keep our democracies fresh and zesty.
This episode stars Markéta Vaňková, the mayor of Brno.
4. How to Tell the Stories of Democracy?
What makes Taiwan and fried vermicelli rice much the same? Joanna Tsai shows you how to prepare a delicious quick recipe while sharing her tips on connecting like-minded friends into a strong community.
5. Crêpes for Equality and Democracy
How do crêpes embody the spirit of democracy? With toppings matching the pride flag's colors, Kryštof Stupka confidently flips pancakes while discussing youth in politics, digitalization, climate crisis, and LGBTQ+ rights.
This episode stars Kryštof Stupka, a Czech UN Youth Delegate, lawyer, and human rights activist.
6. Democracy, diversity, and dumplings!
Both democracy and dumplings have a special place in Taiwanese society. Besides pointing out the similarities, Peifen Hsieh shares her perspective on how women can utilize their feminine qualities in public affairs.
This episode was produced in collaboration with Taiwan Digital Diplomacy Lab, starring Peifen Hsieh, Spokesperson and Director of the Democratic Progressive Party's International Department.
7. How to fight for freedom with Solyanka?
Learn how to prepare authentic Ukrainian Solyanka, the symbol of the courageous fight for democracy and freedom, with Lenka Klicperová. What are the most crucial aspects of democracy in her eyes, as a female war journalist?
This episode stars Lenka Klipcerová, an award-winning photographer, journalist, documentarian, and war reporter.
8. (Pre)cooked Dumplings & Democracy
Do you always need to "cook" democracy from scratch? Is there an ideal, superior dumpling? Learn the traditional Czech dumpling recipe and explore the infinite similarities between them and democracy.
The final episode stars Tomáš Cironis, Nikola Naxerová, and Kateřina Syslová from Startup Kitchen.

with the recipes that can change the world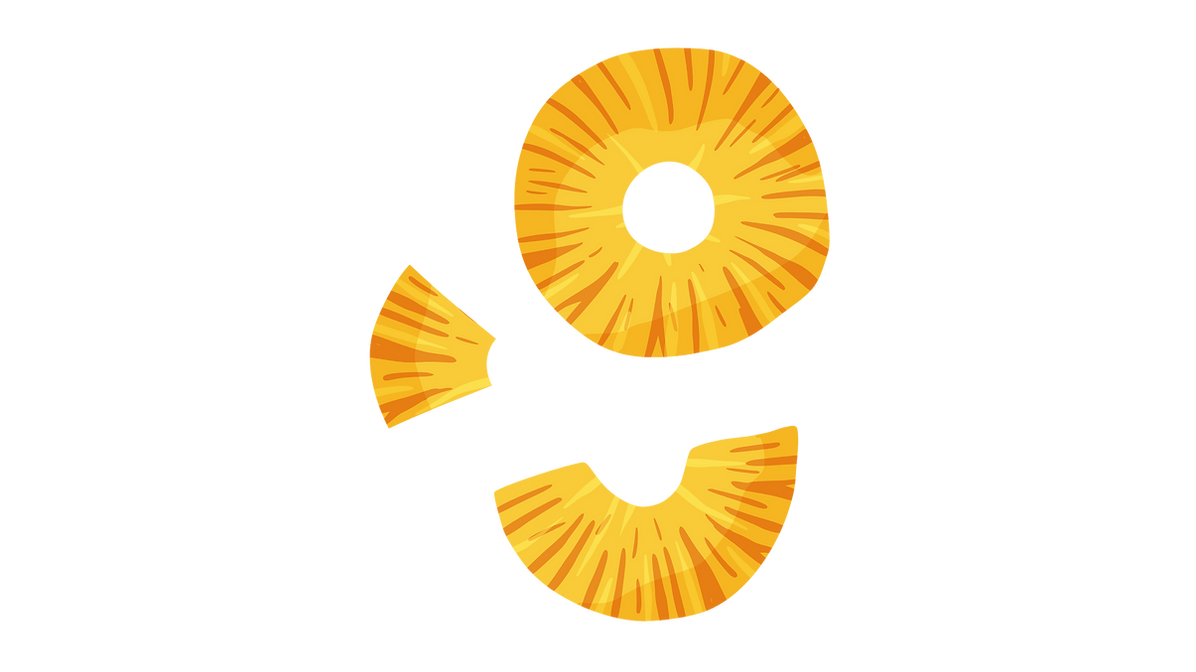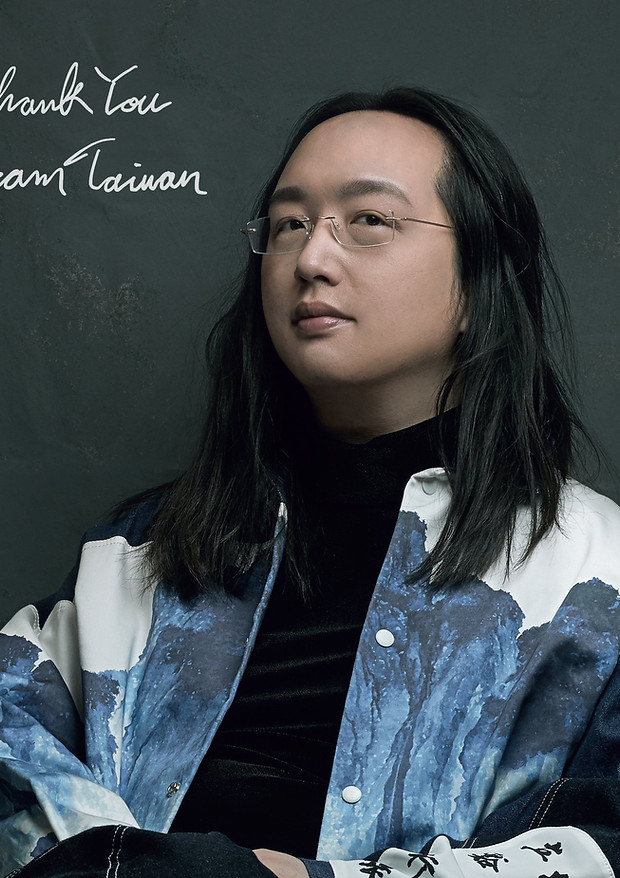 Audrey Tang 唐鳳 is a Taiwanese free software programmer and Digital Minister of Taiwan known as a fearless trailblazer bringing digital democracy to life.
Audrey Tang
Digital Minister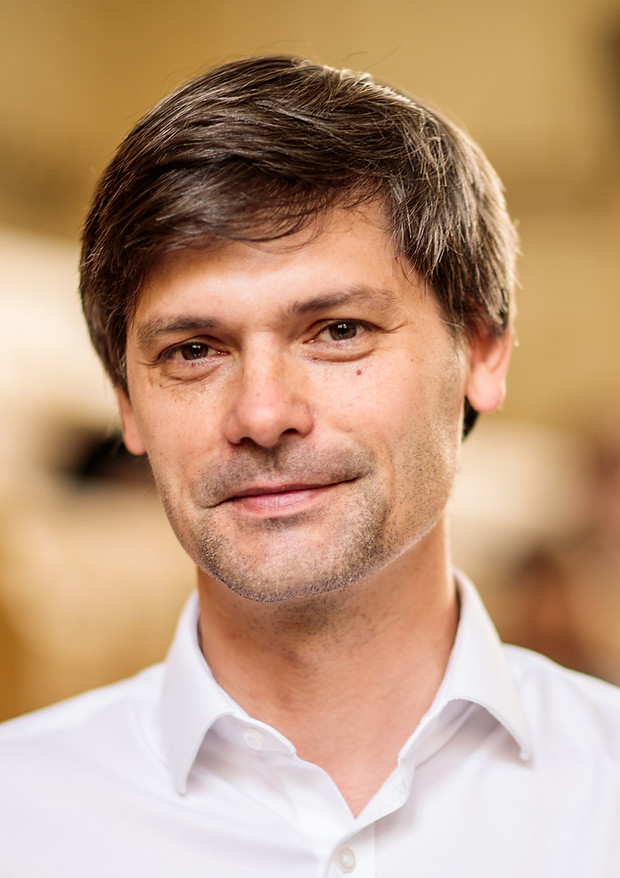 Marek Hilšer is a doctor, pedagogue, scientist, and civic activist, who ran for Czech president in 2018. Since then, Hilšer has been a senator for Prague 2.
Marek Hilšer
Czech Senator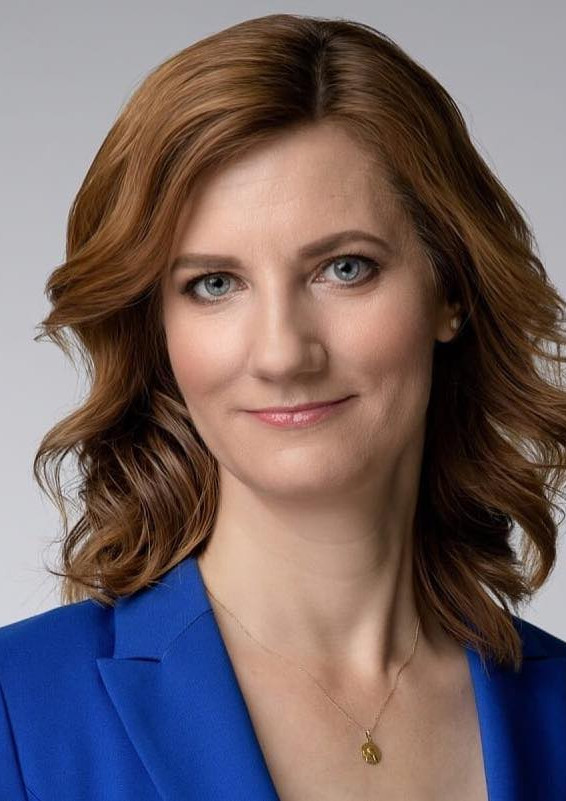 Markéta Vaňková is a lawyer and mayor of the Czech city of Brno since 2018. Vaňková embodies a devoted mayor who brings in innovative ideas and projects.
Markéta Vaňková
Mayor of Brno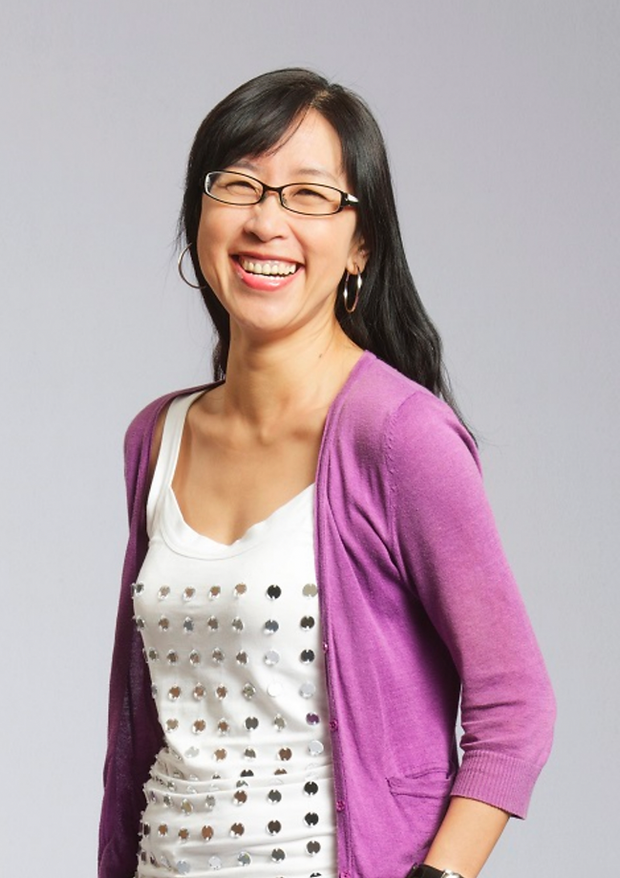 Joanne is an established businesswoman who has taken on the role of CEO at TaiwanPlus, the first Taiwan-based, English-only platform covering global news.
Joanne Tsai
CEO of TaiwanPlus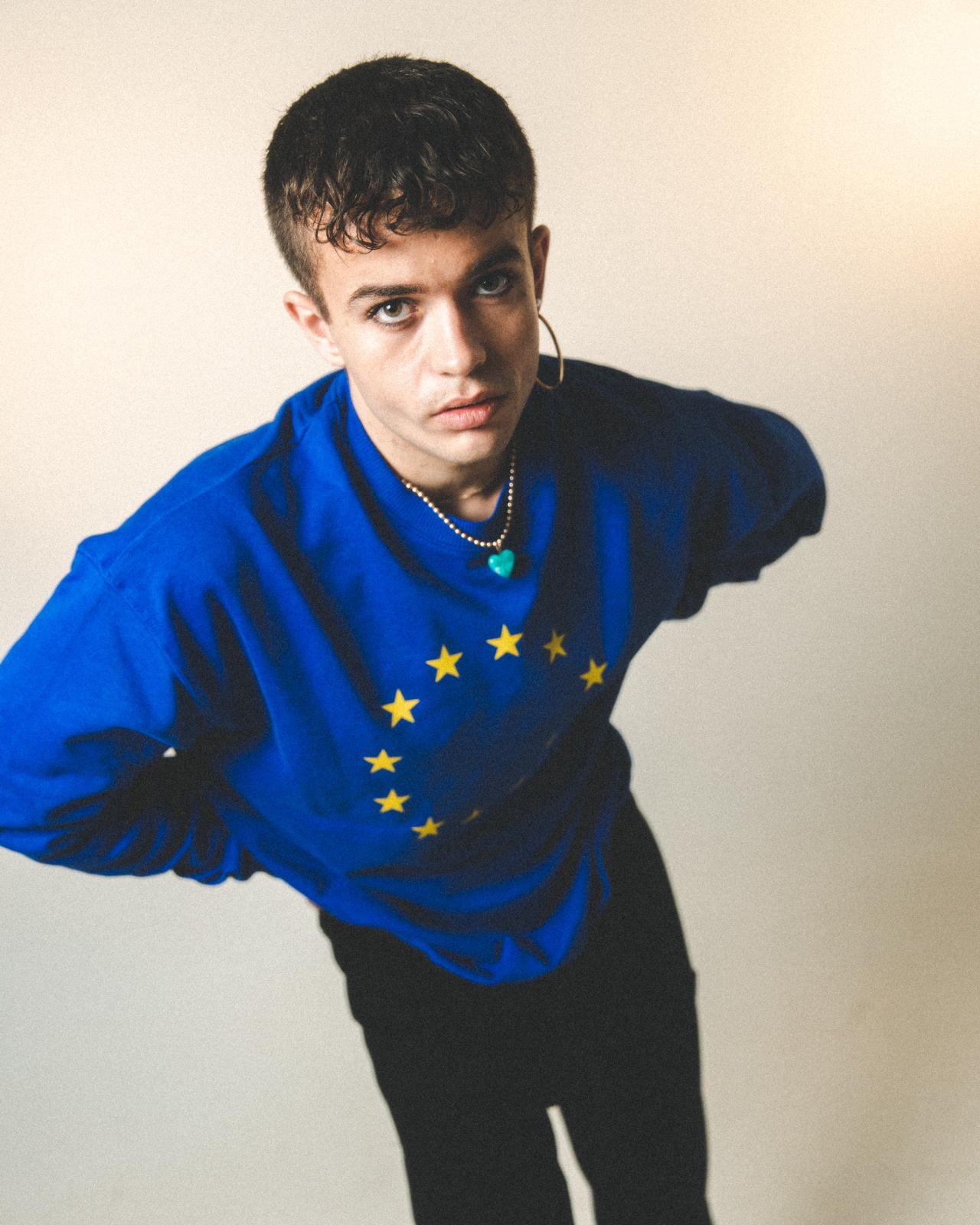 Kryštof Stupka is a Czech UN Youth Delegate, lawyer, and activist focusing on human rights, the climate crisis, and LGBTQ+ equality.
Kryštof Stupka
Czech UN Youth Delegate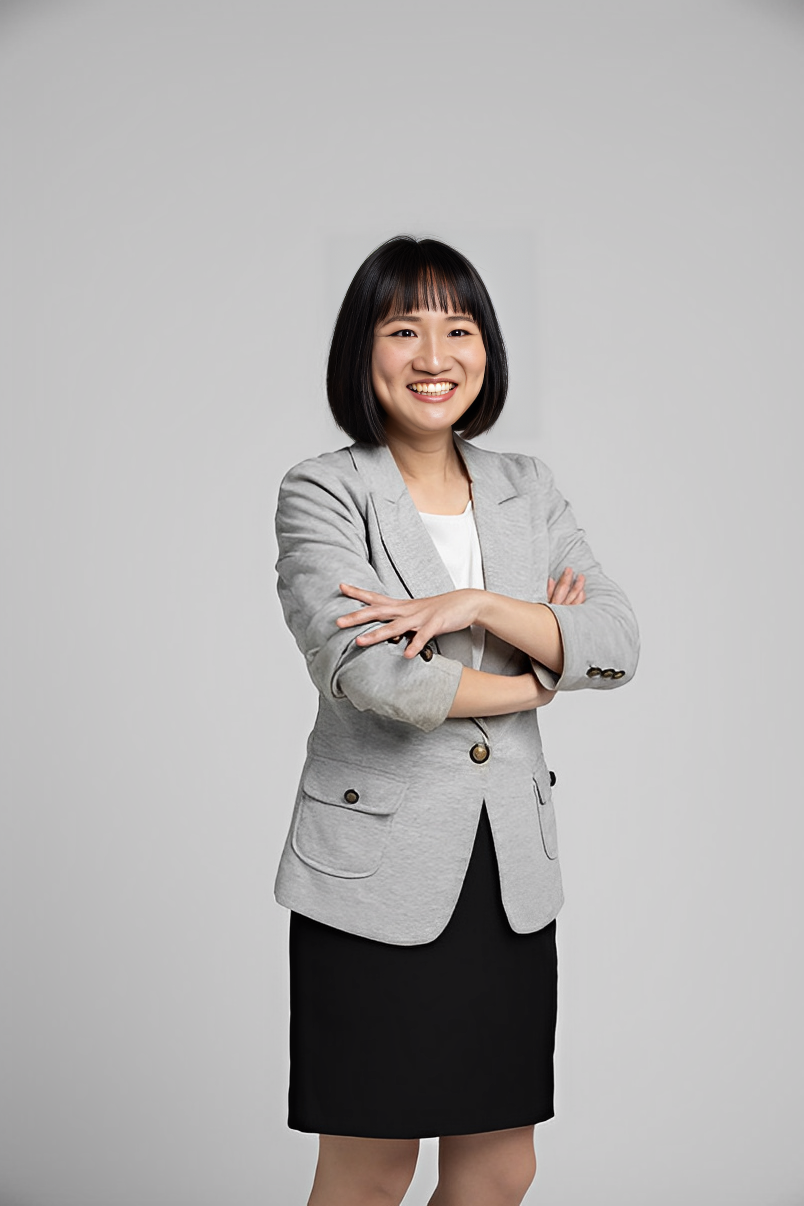 Peifen is the Spokesperson and Director of the DPP's International Department, previously working as a diplomat at the Permanent Mission of Tuvalu to the UN.
Peifen Hsieh
DPP's Spokesperson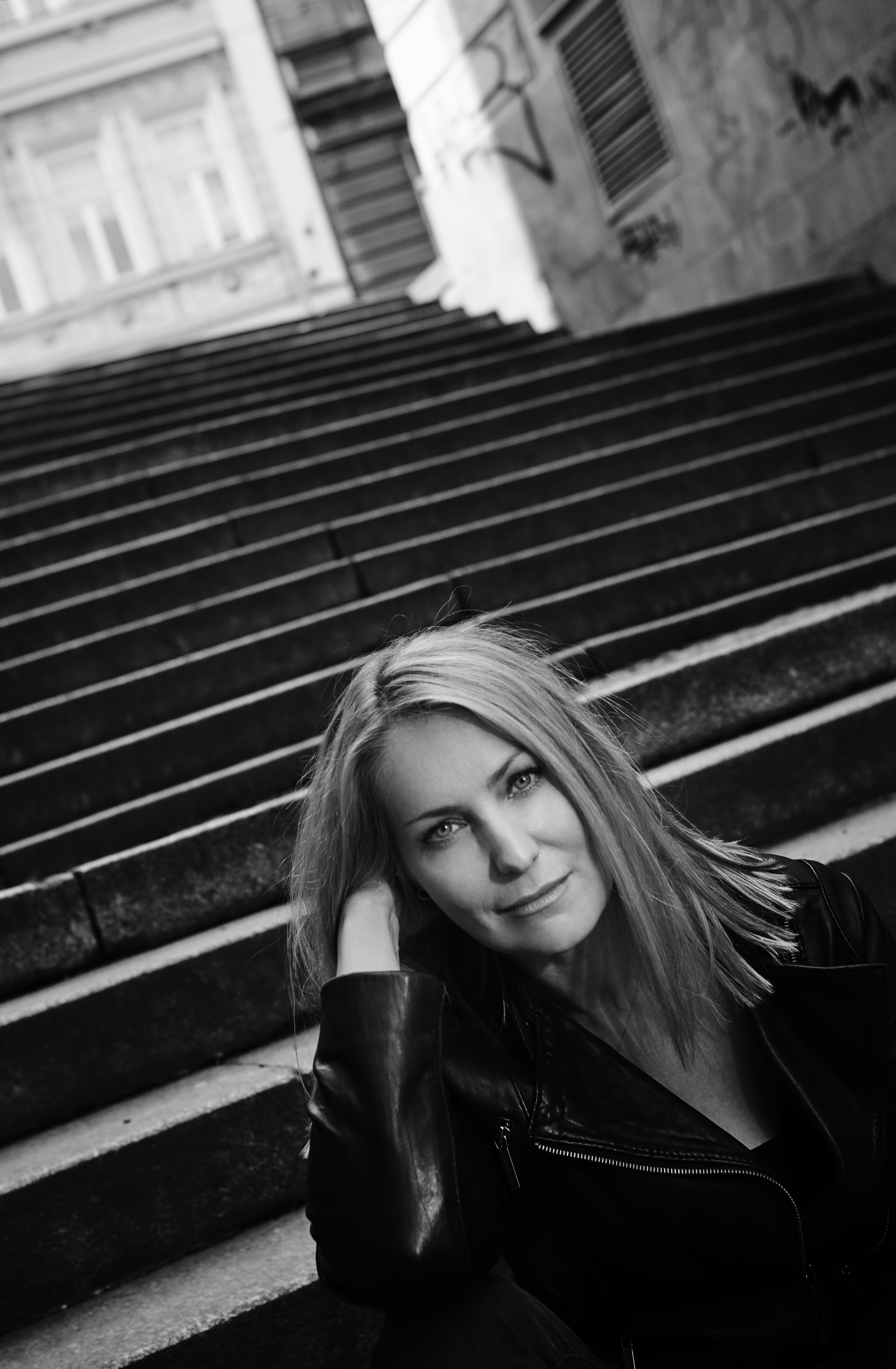 Lenka Klipcerová is a photographer, journalist, documentarian, and war reporter. Lenka focuses on women's issues, such as female circumcision or gender inequality in developing countries.
Lenka Klicperová
War Reporter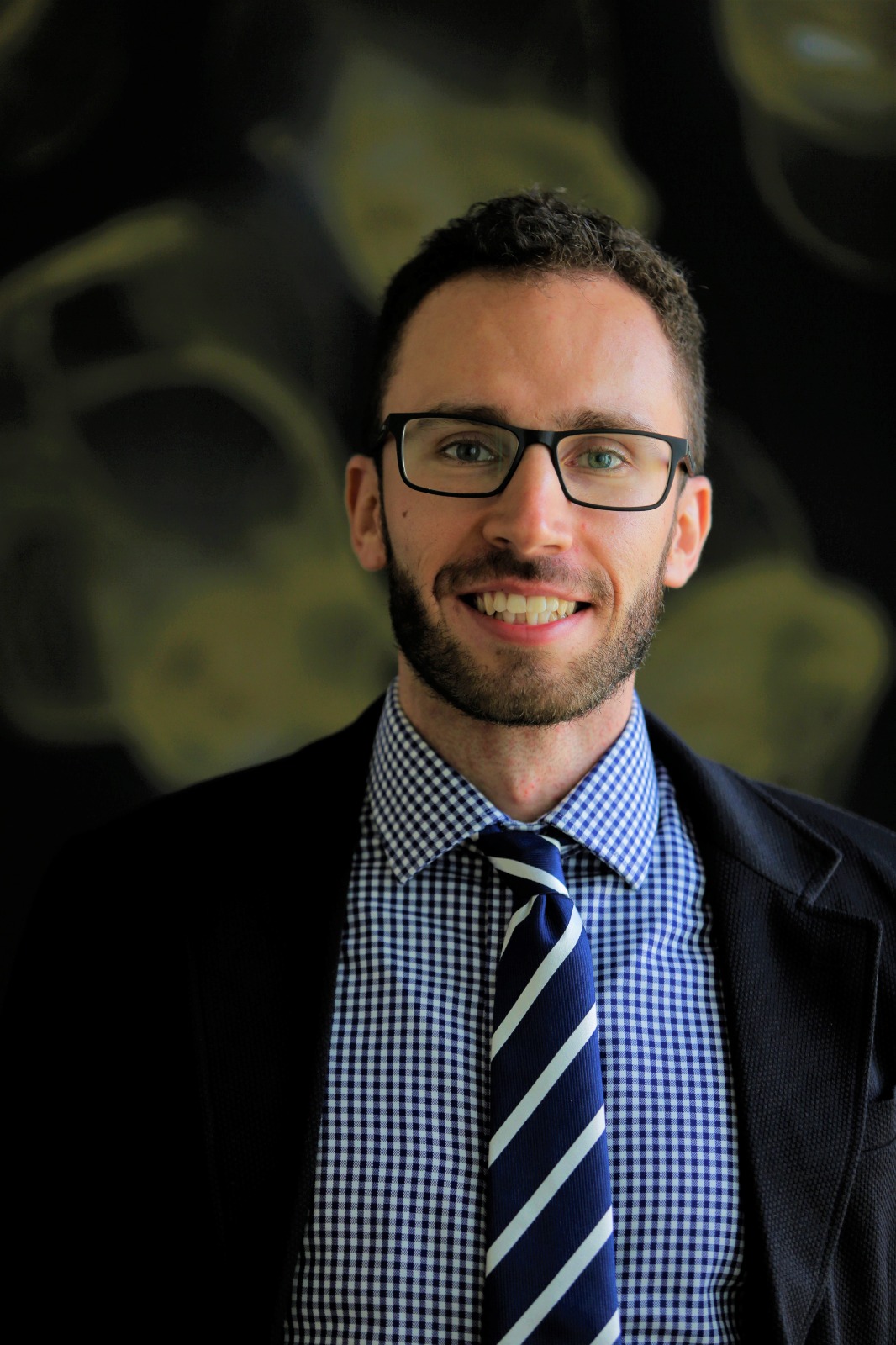 Tomas helps NGOs and startups to fundraise, scale, and expand. He's an Investment Manager in IVC Fund, Havel & Partners, and a Chef in Startup Kitchen.
Tomas Cironis
Chef in Startup Kitchen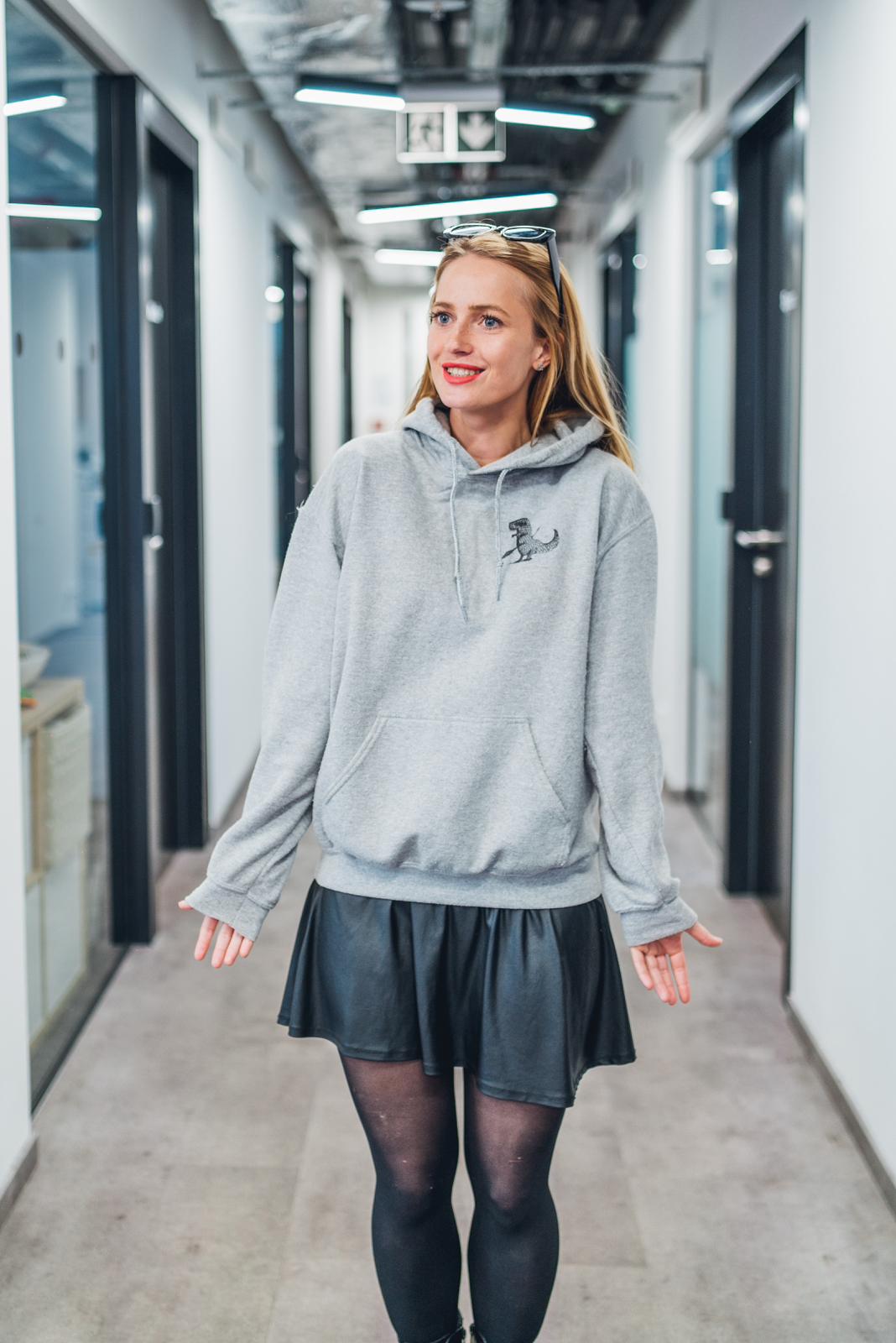 Katerina works for deep tech investors & startups, creating creative content and marketing strategies for Tensor Ventures and Startup Kitchen.
Katerina Syslova
Content Creator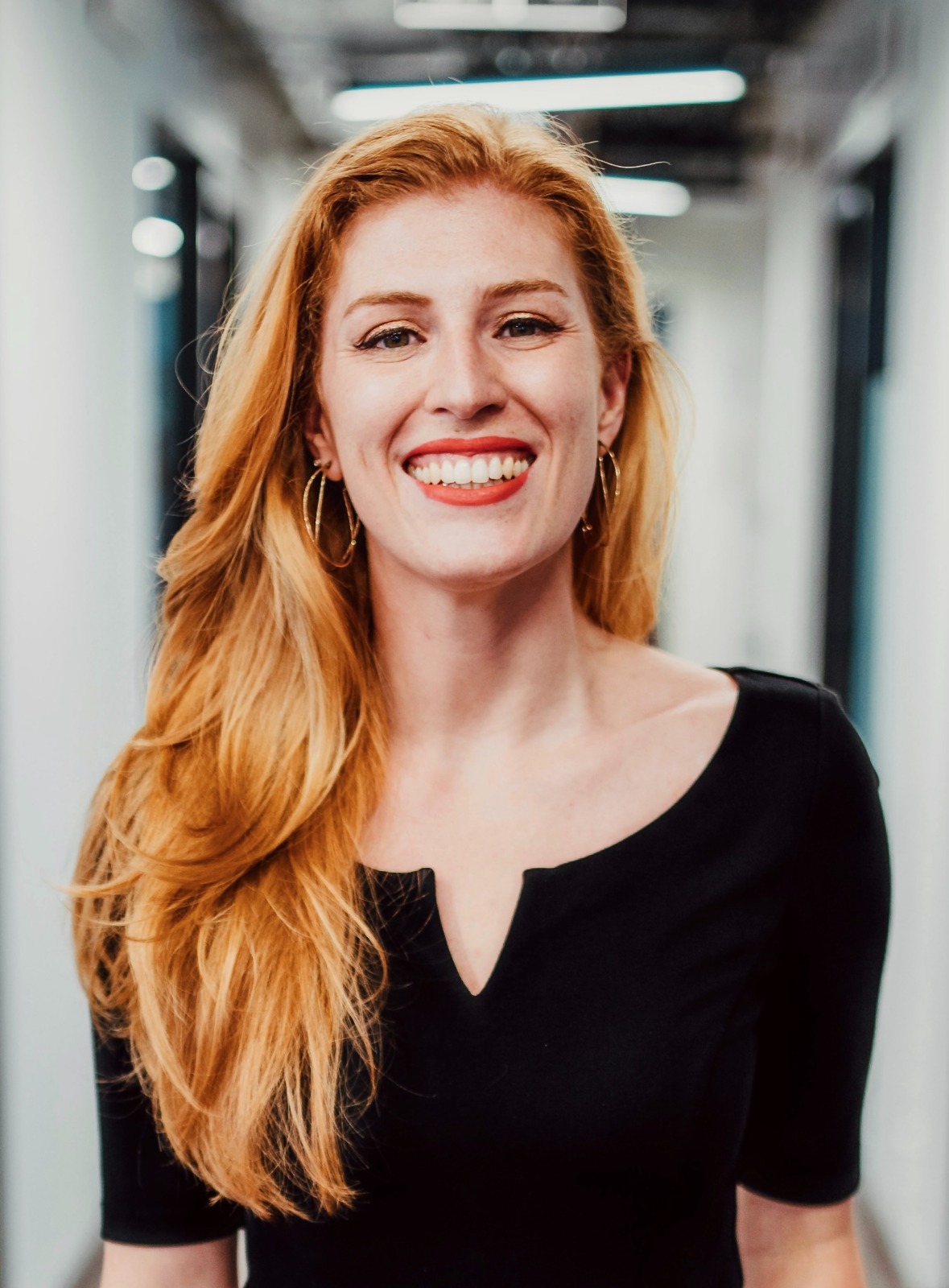 Niky puts puzzles together in Startup Kitchen and an educational agency, Edutours, working as an Operations and Event Manager.
Nikola Naxerová
Operations Manager
Let us know who has a lot to say about keeping our democracies nurtured & fresh: